Parents please remember to fill out the 2020 Census. Part of our allocation comes from data collected from the 2020 Census. If you haven't participated yet click the link below begin.
WHS StuCo has a blast at the OASC District 13 Event!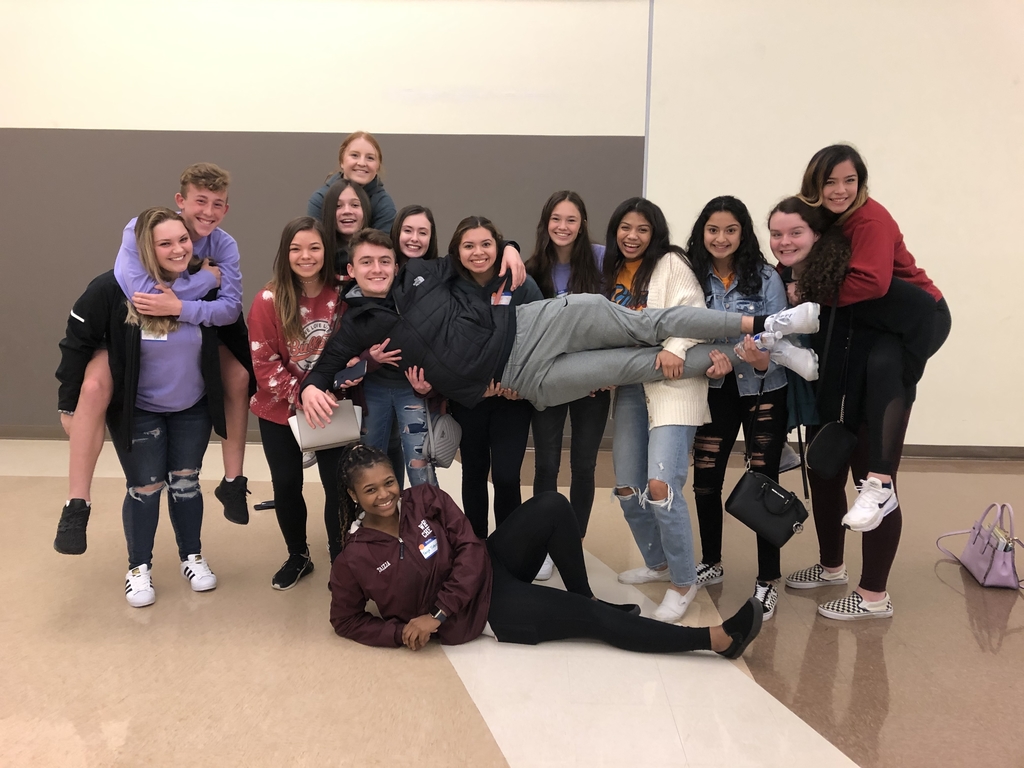 2nd Indian supply pickup night: August 20th 4:00-6:30 in the Pre-K parking lot at Ellington. Student must be on Wagoner Public Schools JOM list or come with copy of Indian card.
Please click the following links for Freshman Chromebook Pick up information and to print the required Network Agreement: Freshman Chromebook Pick up:
https://5il.co/jlfd
Network Agreement:
https://5il.co/8i9k

CIS Meet & Greet rescheduled to Thursday August 20, 4:30 p.m. to 7 p.m.

If you would like to watch tonight's Board of Education meeting please follow us on Facebook. Stream starts at 6pm.


Creek Student Information Virtual Learning Support Program FAQs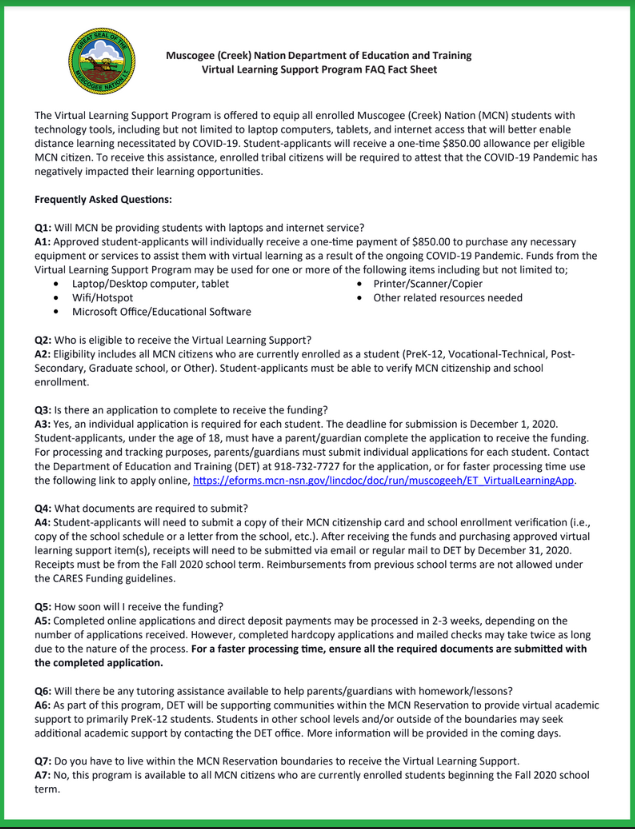 Back To School Immunizations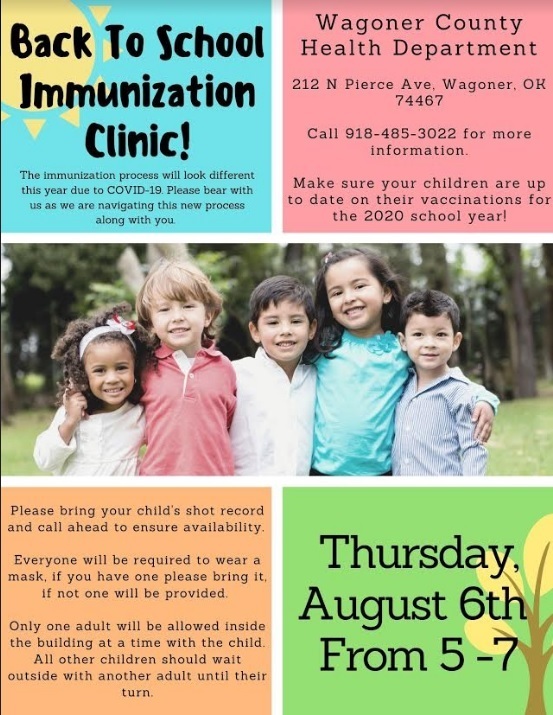 Wagoner Indian supply pickup- Thursday, July 30th 4:30-6:30 at Ellington elementary. Drive through only. Line starts at Southeast 6th street. Students will need to a bring copy of their Indian card to receive supplies.


Indian supply pick up Thursday, July 30th 4:30 pm - 6:30 pm Drive through style The line will start at the flagpole at Ellington Elementary (6th street). Please stay in your car. We will come out and get a copy of your child's Indian card, and then we will bring the supplies out to your car. If you have a paper copy of your child's card, please bring it.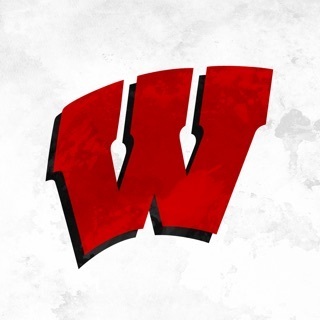 Today at 1:30, our Wagoner Public Schools teachers will be driving through the city neighborhoods. We are hoping to see as many of our students as possible. We ask that students stand on their porches or yard as we drive by. We look forward to seeing you!


COVID 19 drive thru tests will be available Friday April 10th at the High School 10am to 2pm. Must be 16 years or older have symptoms or have had direct contact with a confirmed positive case. Any under 18 must have a guardian present Only 1 per household will be tested 485-3022

Nurses Update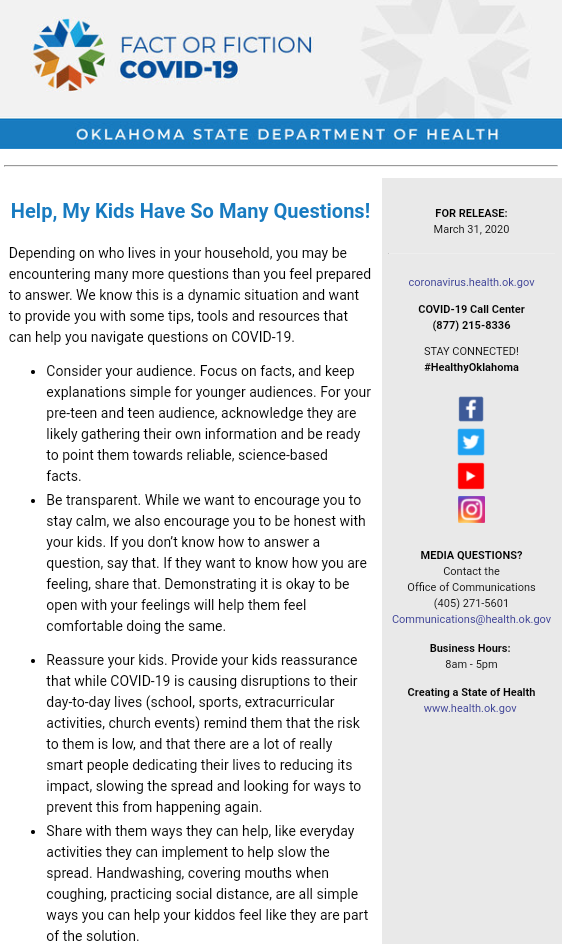 Wagoner Public Schools are closed until April 6th due to Corona Virus. Please check our website for meal locations as we begin feeding students breakfast and lunch tomorrow.