CIS Cheesecake fundraiser pickup today 10/23/19 from 2pm-6pm.

HS Counselor's Corner Calendar Important Dates
Cheer Clinic Flyer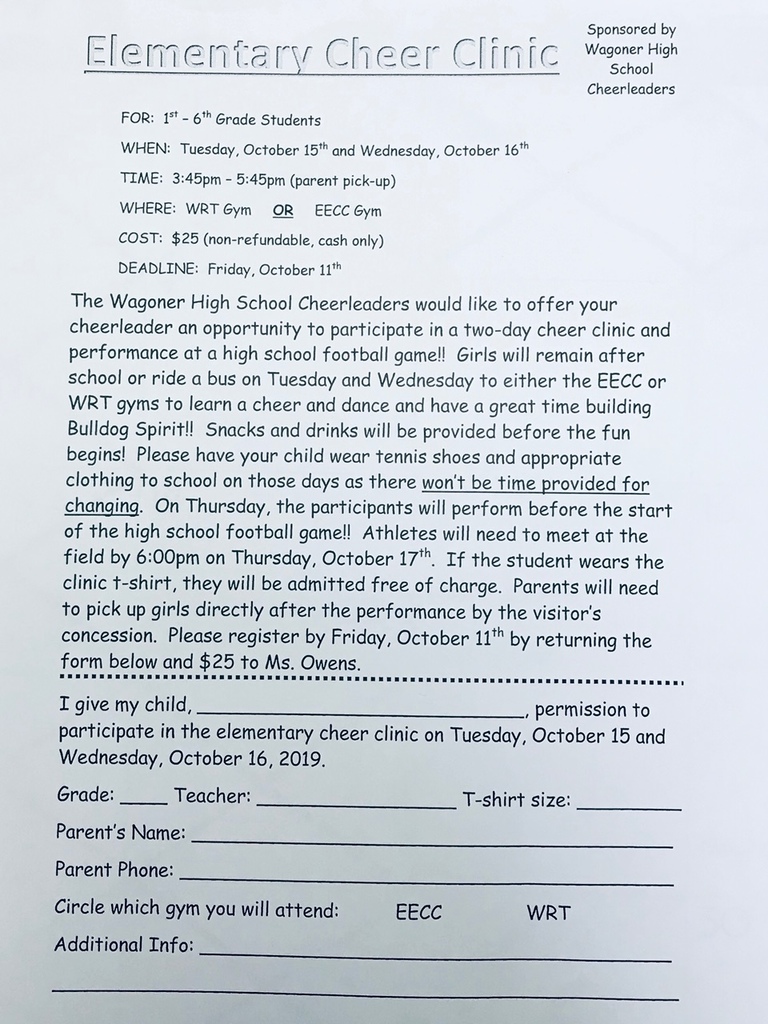 Central Intermediate Library! Polar Donut Breakfast. Parents: Please join us for our Family Donut breakfast Thursday Oct 3rd from 7:15 am - 9:15 am. We will have a drawing for all families who join us and enter for this basket of books! Please come enjoy the Fall Book Fair with us at CIS!

A student who misses 2 days per month will end up missing 18 days during the school year and that equals 10% of the school year. This is what is known as "Chronic Absenteeism". #schooleveryday

Important info concerning EECC cookie dough pickup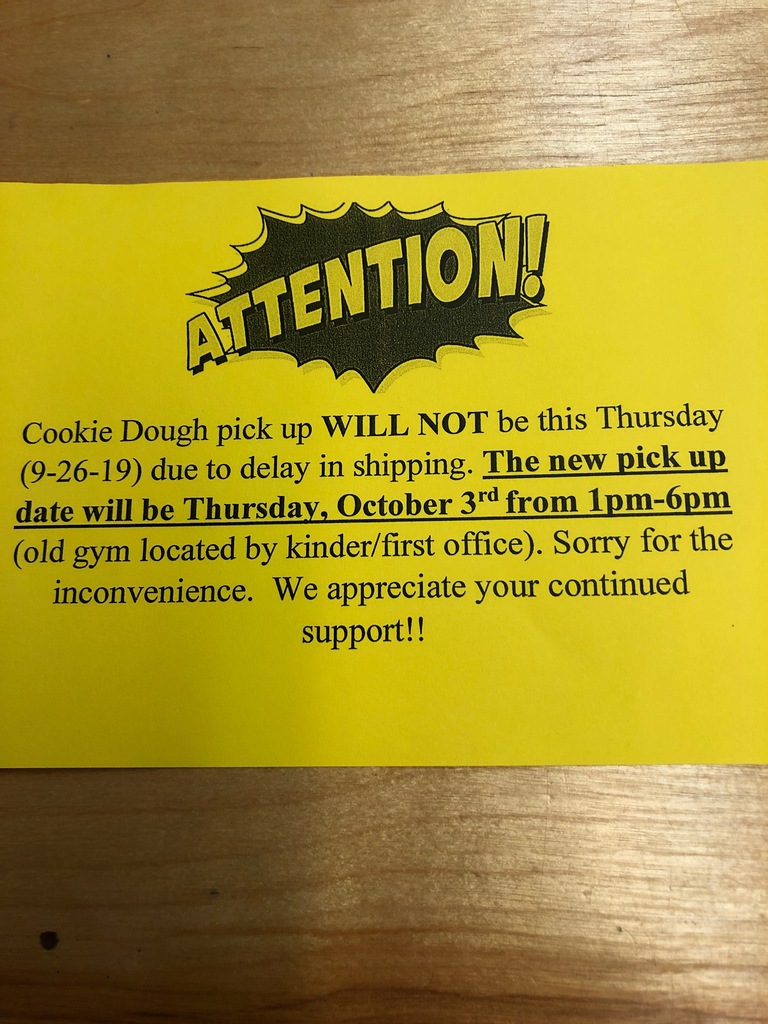 Thank you Audrey Jane for the wonderful new books to read on Tucked In Tuesdays!!! Tune in at 7pm to the EECC Facebook page every Tuesday for a bedtime story from Mrs. Fleming📚📚📚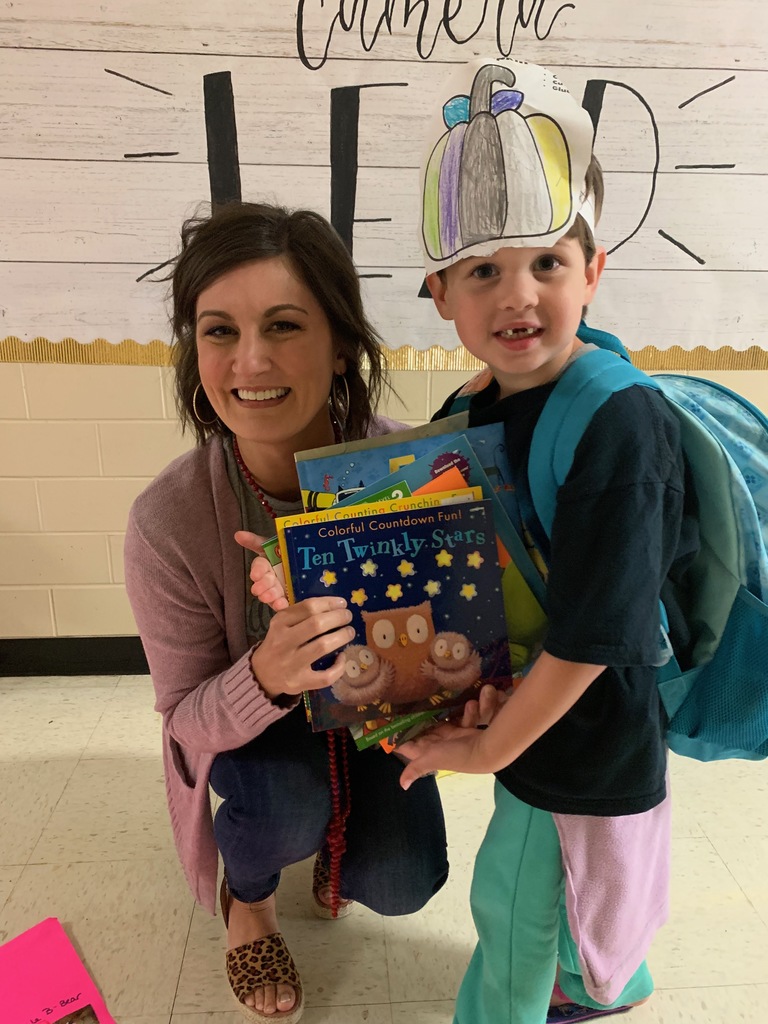 EECC Kudos Wall~Students who practice the 7 Habits receive recognition from Mrs. Fleming and earn a special treat!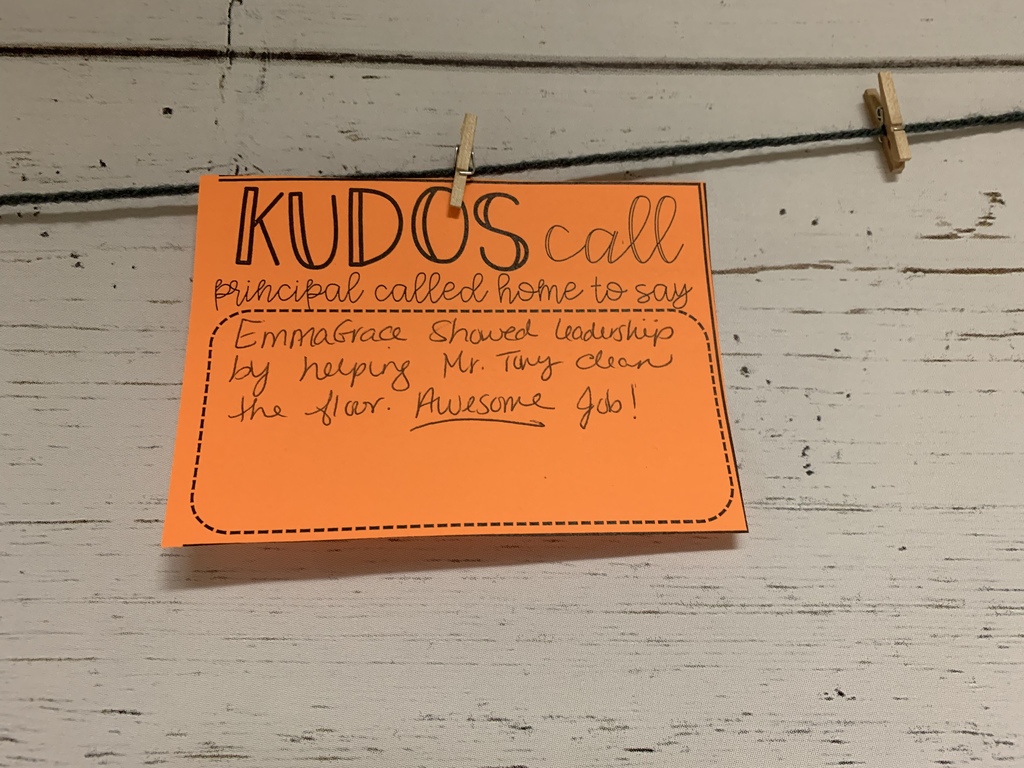 EECC Kudos Wall~Students who practice the 7 Habits receive recognition from Mrs. Fleming and earn a special treat!

We have hit our first milestone. Our new mobile app is at 1149 downloads. Thank you all for making it such a success!!

Due to technical difficulties the Live Stream for the football game will be audio only. We are waiting for a replacement part. Sorry for any inconvenience.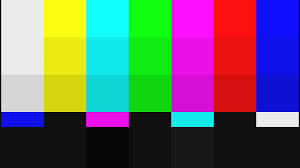 CROSS COUNTRY September 14th- Sand Springs JH/HS @8:00 a.m.
Central Intermediate Car Rider Changes 08/05 08/06 Car riders will be dismissed at 3:35pm. Pickup will be on Casaver Ave at the flag pole. Follow the arrows. Portions of 2nd Street and all of Lee Street will be closed. Changes are being made due to the Bluegrass & Chili Festival.

Native American Club is doing an awesome job on trash pickup day. :)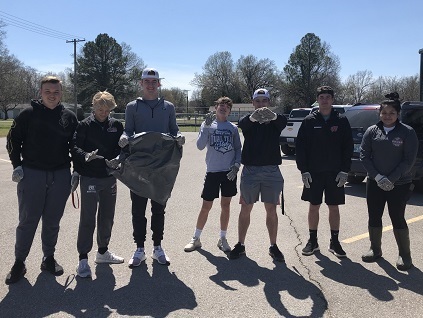 We are going to tweak things just a little bit. I will delete the previous post so there is less confusion. Most of the same rules apply except we are separating middle school and high school routes. You can still react with a 😡 but please refrain from responding with 🤬. 1 - Green route is for high school. Please notice the one way portion of your route. (Where the SORRY is.) 2 - Blue route is for middle school. 3 - Please don't try and "cheat" by parking and calling the school to check your student out so they can walk to you. 🤔 4 - the places in red are still closed. 5 - middle school car drop off and pick up will be in the high school cafeteria parking lot. 6 - road repairs should be completed by next Tuesday. 7 - please set your DVRs to record your favorite shows due to extended time restraints for pick up and drop off. 8 - Thank you Mr. Moto 🤔 for pointing out where ms and hs cross paths. 😉 9 - please share the heck out of this post!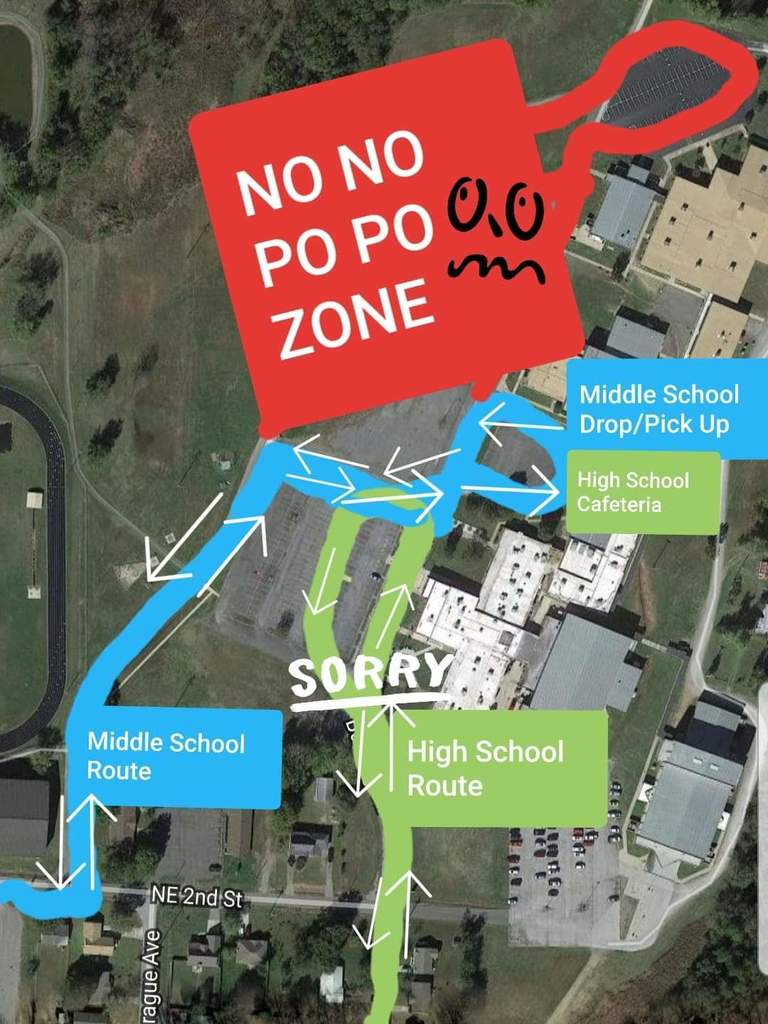 If any students missed Indian supply pick up, they can come by Ellington on August 13th 5:00-7:00pm and visit Mrs. Charboneau's room


Welcome to our new website!

WAGONER BOYS FUNDAMENTAL CAMP 2019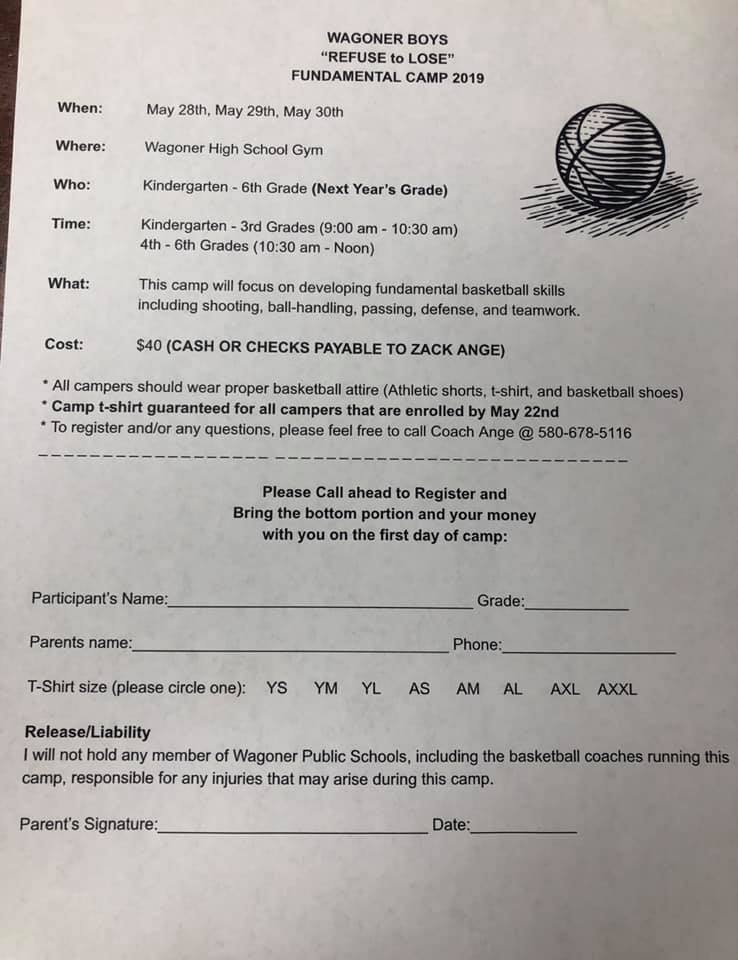 Wagoner girls Basketball Camp is May 20th, 21st, 22nd @ WHS Gym. 9-11 am. Wear athletic clothes and shoes, registration forms are being sent to all elementary schools. Camp is for grades K-8th grade. They can register the day camp starts, or they can bring their form to the athletic office at any time, or email Randi Pawpa
rpawpa@wagonerps.org