Dear High School Parents, We regret to inform you that a student at the high school has tested positive for Covid-19. All close contacts have been notified. It has been determined that exposure has been deterred by wearing masks, seating charts, and A/B scheduling. Should your child/children start exhibiting COVID related symptoms we recommended that you contact their primary care physician, or the local health department to have them tested immediately. The date of this incident was 9-8-20. If you have any questions or concerns please call the Wagoner Health Department @ 918-485-3022 or Wagoner High School. Sincerely, Amanda Albin, BSN, RN Wagoner Public School District Nurse 918-485-2488


The United States Department of Agriculture Food and Nutrition Service recently announced Oklahoma's approval to operate a Pandemic Electronic Benefits Transfer (P-EBT) program through funding provided under the Families First Coronavirus Response Act. You should receive a card for each child in your household. Please click on the article below for detailed information.
http://www.okdhs.org/library/news/rel/Pages/comm07072020.aspx

Parents please remember to fill out the 2020 Census. Part of our allocation comes from data collected from the 2020 Census. If you haven't participated yet click the link below begin.
WHS StuCo has a blast at the OASC District 13 Event!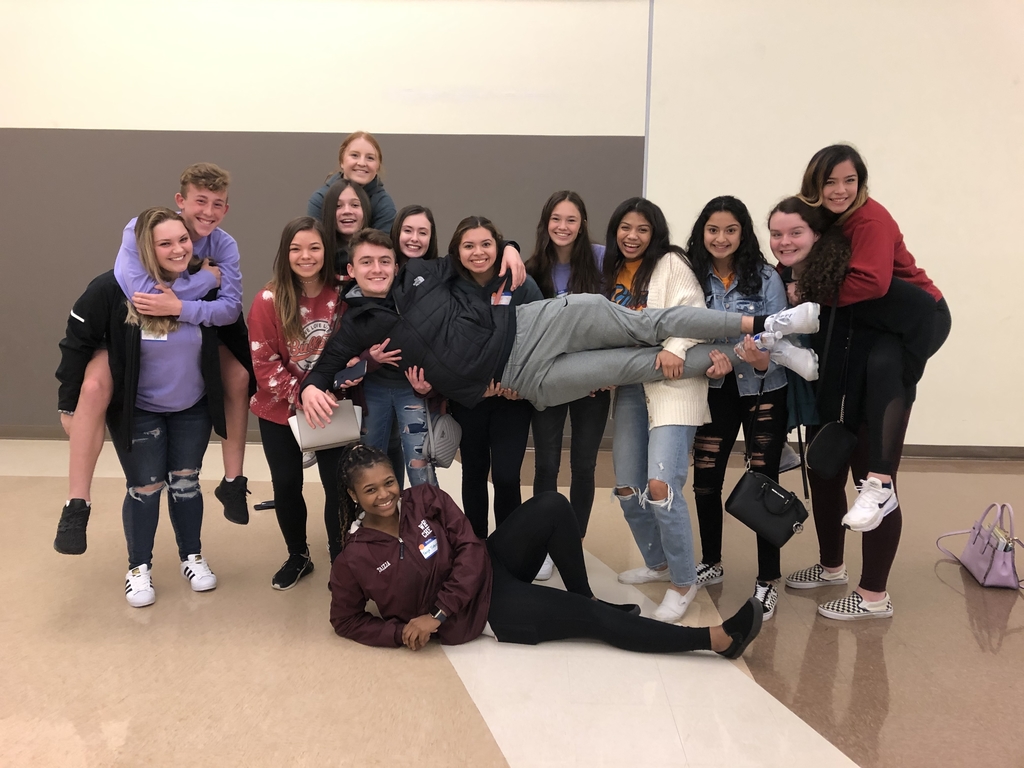 2nd Indian supply pickup night: August 20th 4:00-6:30 in the Pre-K parking lot at Ellington. Student must be on Wagoner Public Schools JOM list or come with copy of Indian card.
Please click the following links for Freshman Chromebook Pick up information and to print the required Network Agreement: Freshman Chromebook Pick up:
https://5il.co/jlfd
Network Agreement:
https://5il.co/8i9k

CIS Meet & Greet rescheduled to Thursday August 20, 4:30 p.m. to 7 p.m.

If you would like to watch tonight's Board of Education meeting please follow us on Facebook. Stream starts at 6pm.


Creek Student Information Virtual Learning Support Program FAQs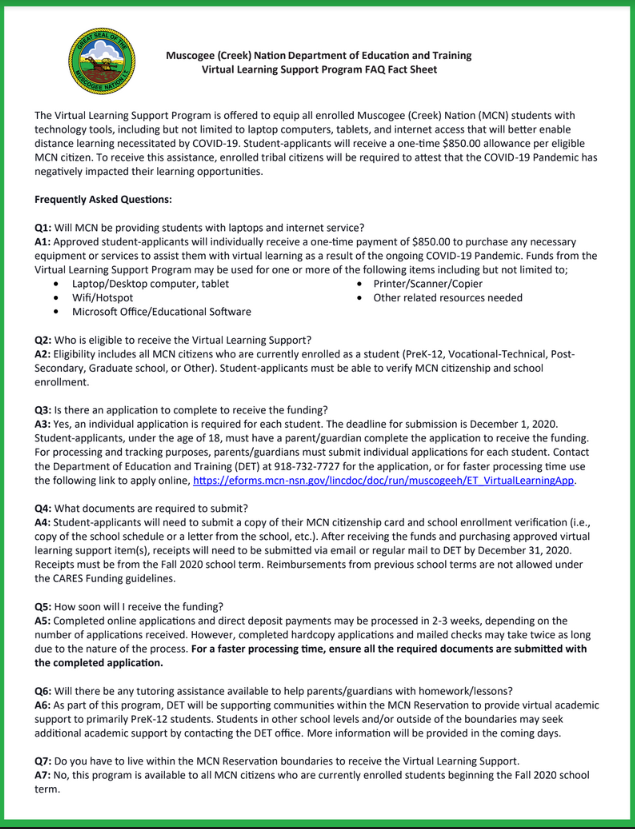 Back To School Immunizations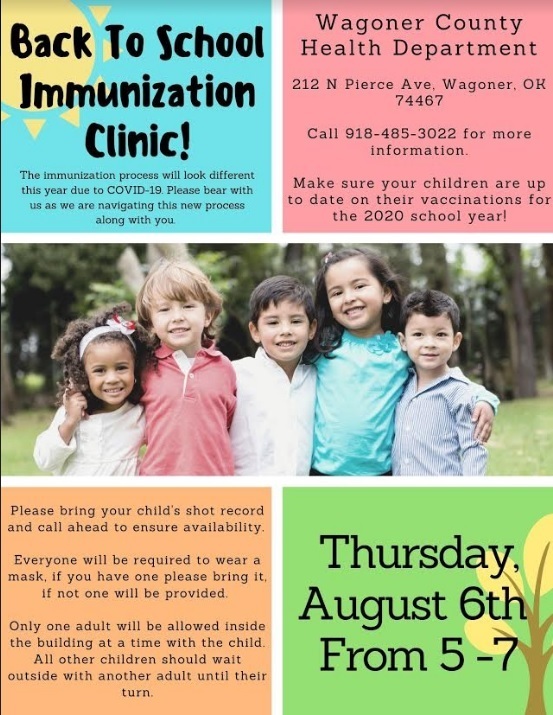 Wagoner Indian supply pickup- Thursday, July 30th 4:30-6:30 at Ellington elementary. Drive through only. Line starts at Southeast 6th street. Students will need to a bring copy of their Indian card to receive supplies.


Indian supply pick up Thursday, July 30th 4:30 pm - 6:30 pm Drive through style The line will start at the flagpole at Ellington Elementary (6th street). Please stay in your car. We will come out and get a copy of your child's Indian card, and then we will bring the supplies out to your car. If you have a paper copy of your child's card, please bring it.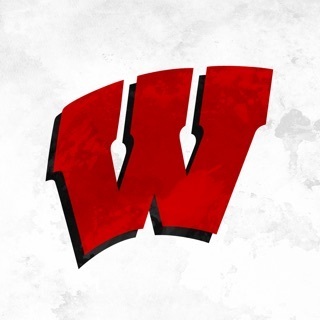 Today at 1:30, our Wagoner Public Schools teachers will be driving through the city neighborhoods. We are hoping to see as many of our students as possible. We ask that students stand on their porches or yard as we drive by. We look forward to seeing you!