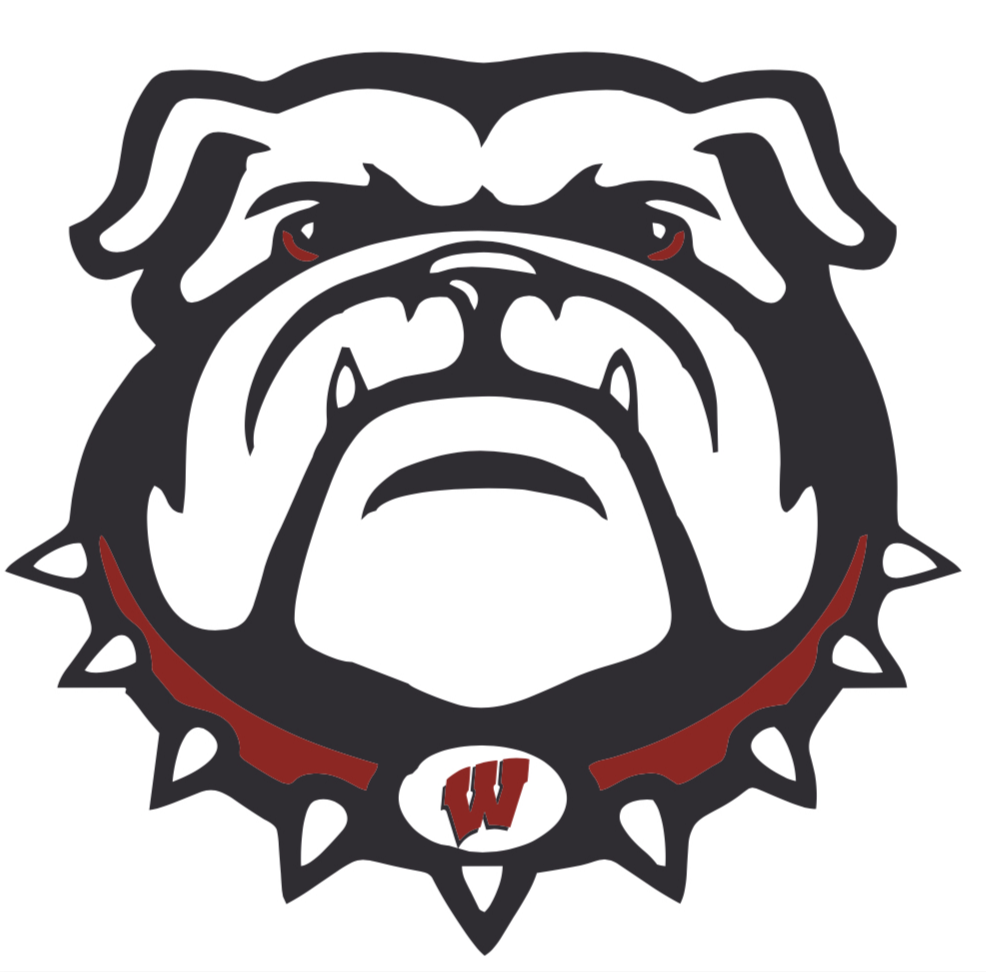 ONLINE FORMS
All athletes are required to complete the online forms using RankOne Sport (see link and information below) and have a CURRENT physical on file EVERY school year. Forms and Physicals do NOT carry over from a previous school year, even if they are completed within the last 12 months.
Click the link and complete ALL forms for your students. You will need their Student ID to be able to complete these forms.
PHYSICALS & DRUG TESTING
A physical evaluation must be conducted by a medical professional. You can download the form here and take it to your primary care physician. Also, many Urgent Care-type medical facilities provide these for a minimal charge.
Towards the end of every school year, WPS tries to provide a free physical to all athletes entering the 6th through 12th grade for the next year.
Click on the link to read the WPS Drug Testing Policy and Procedures.
To print the Drug Test Release Form, click here.
LIVESTREAMS
WPS activities and games are livestreamed. For games and events, check our YouTube Channel.
Athletic Department Staff: