As for timeline - currently the engineering firm just completed taking soil samples (last week). The next date is for 2 projects (of the 3; Ellington, Ag, Teague) to go to bid in January and the remaining project in February. The January bids will begin breaking ground in March with the other project breaking ground in April.
At this point, we haven't been able to sell our bonds because the Wagoner County Education Authority (will sell bonds as the Authority and the proceeds from the sale will be put in Trust for use by the District to perform the construction of our projects. The District will then sell future series to pay off the Authority issue) didn't have a 3rd member for their group to have a quorum. This group is made of 2 county commissioners and one at large constituent. A few weeks ago they finally voted the at large member onto the committee. We are hoping to sell the bonds and get proceeds in December or January at the latest.
ELLINGTON RENDERINGS
Ellington has moved to a "pod" system. This change allows for more safety and for more equitable use of space. The newest design also calls for switching the front of the building to be facing 6th street. The pictures below are the most up to date (December 1, 2019).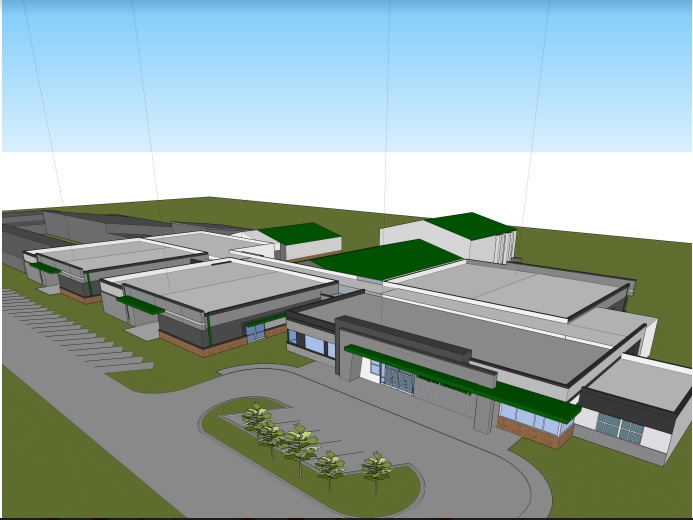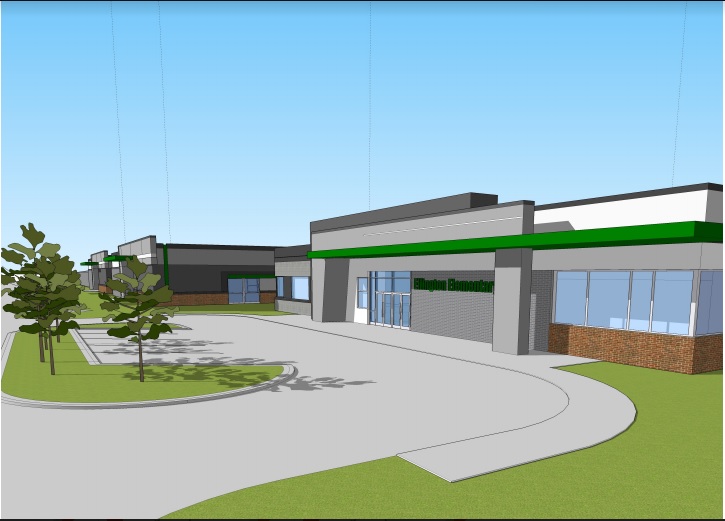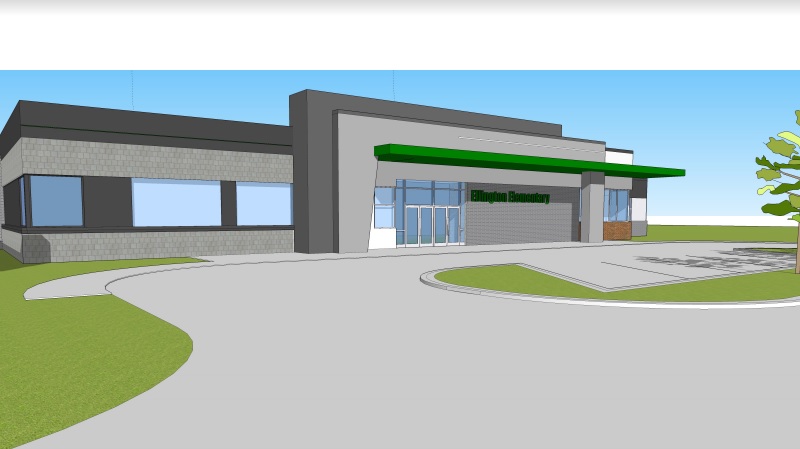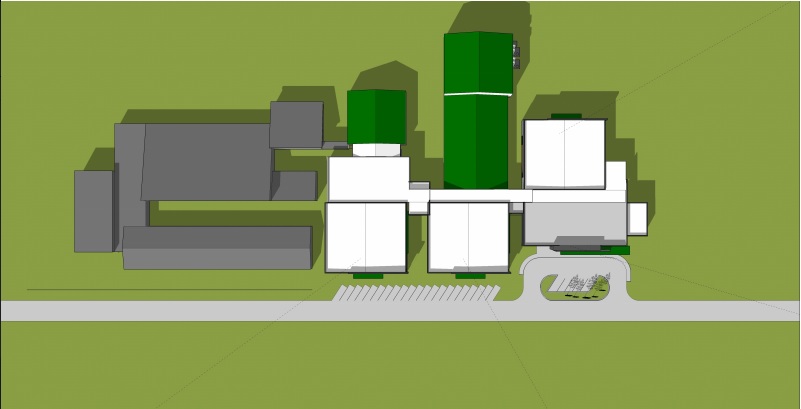 VOAG RENDERINGS
We are getting updated plans from the architect as he gets them more "finalized." Currently, the only building with a final plan (I hate saying that because things may change as it has to be approved by inspectors) is our Ag building. The pictures below are the most up to date (December 1, 2019).